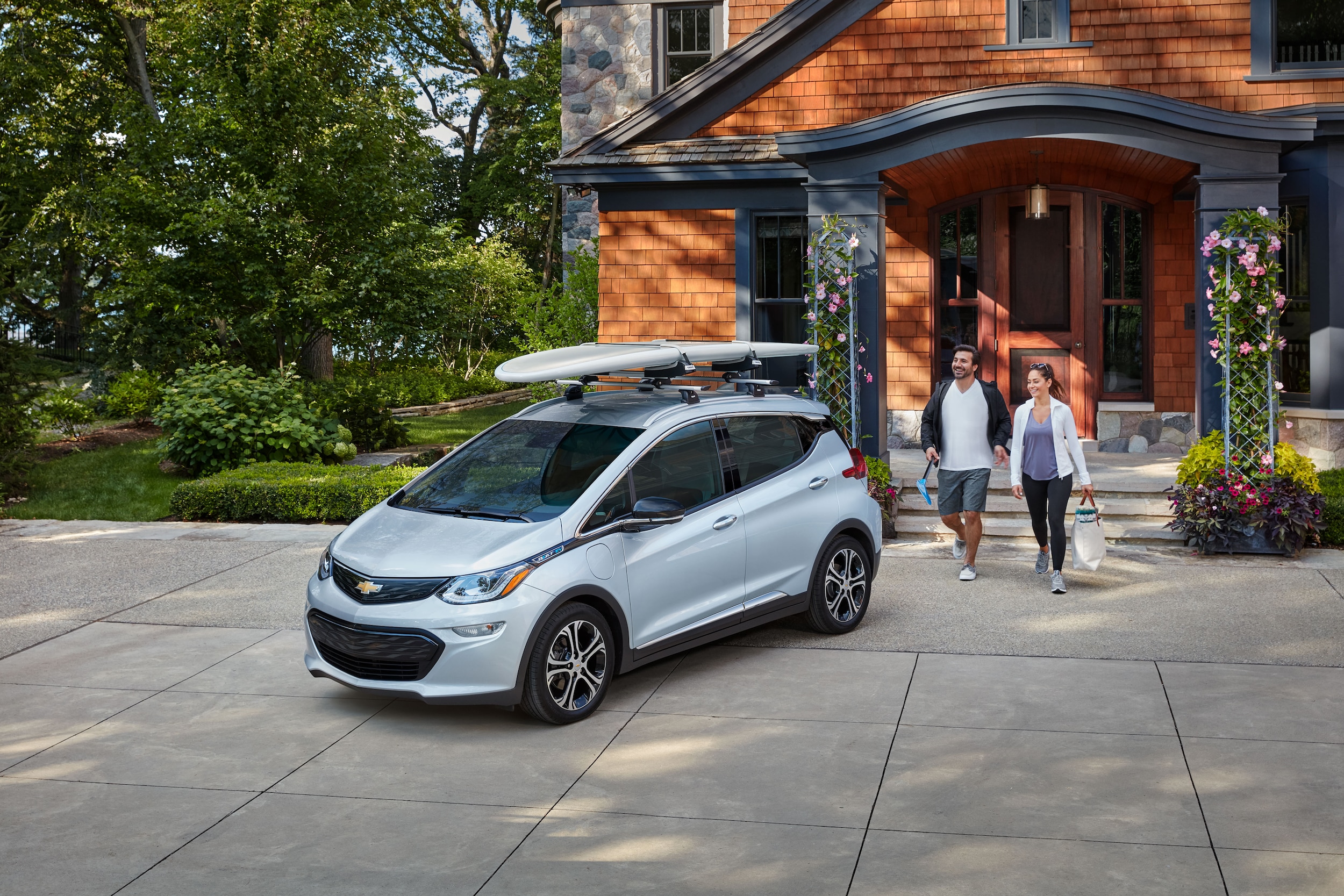 Have you been thinking about updating your current car, truck, or SUV to something a bit more luxurious or powerful? One of the many ways you can ensure you save on your next purchase is by selling your current model and putting that money towards your next new vehicle. Here at Tom Gibbs Chevrolet, we want to buy your car in St. Augustine and Daytona Beach areas. We'll give you exactly what you deserve, and it's probably more than you thought! Continue reading to learn more.
Why Sell To Us
Many vehicle sellers in the Palatka area think that selling their current vehicle on their own is going to save them time and make them more money, but this can be far from the case. When you attempt to sell your vehicle, you might undersell its value, and you also might have to deal with uninterested buyers who will try to haggle you or simply waste your time.
Many sellers will also try to go through third-party dealerships in the Flagler Beach area, but you risk not getting the most bang for your buck. When you come to Tom Gibbs Chevrolet, we want to buy your car just as much as you want to sell it.
We provide useful tools such as our online trade-in tool that gives you a quick and accurate estimate of exactly how much your current model is worth. All you have to do is put in the information about your current car, and you'll have an answer in minutes.
You can schedule an in-person review as well, and one of our team members will inspect the current state of your vehicle. Your car may be worth much more than you thought, and we want to make sure you can put as much as possible towards your next new car!
Please feel free to contact us to schedule an appointment or ask us any questions you may have.