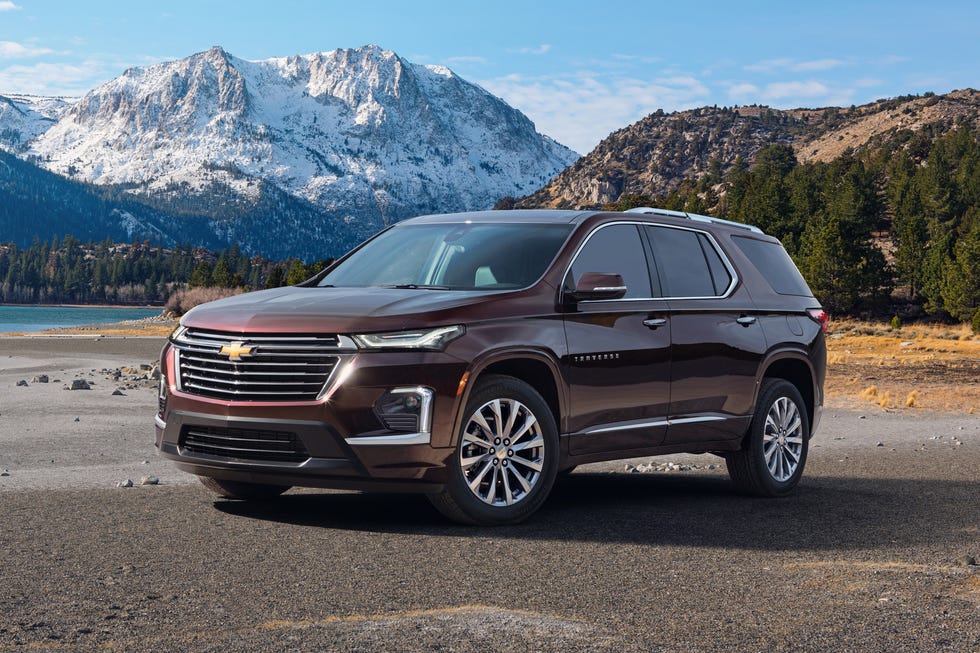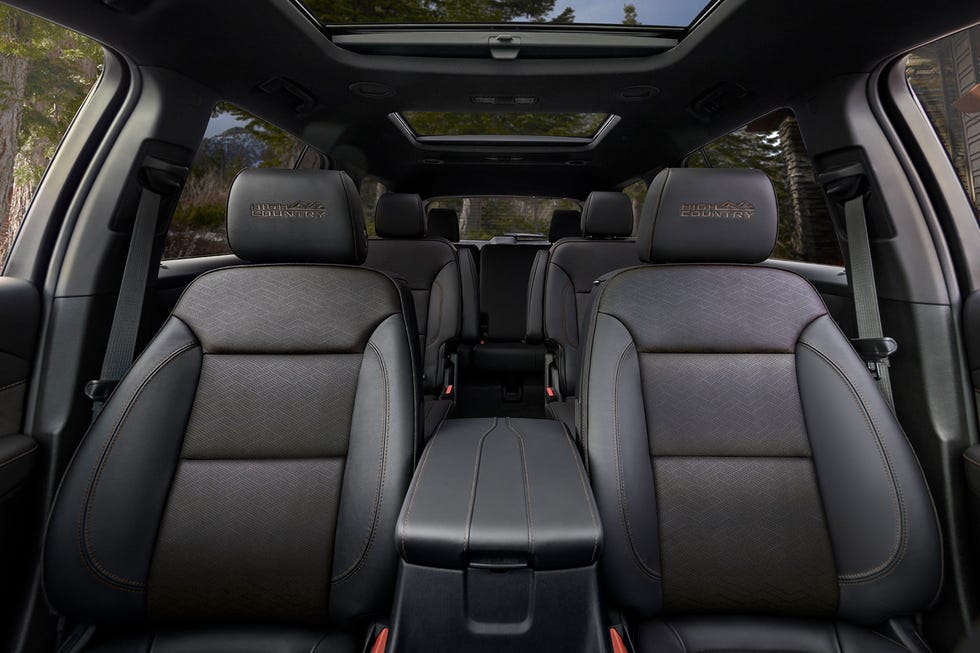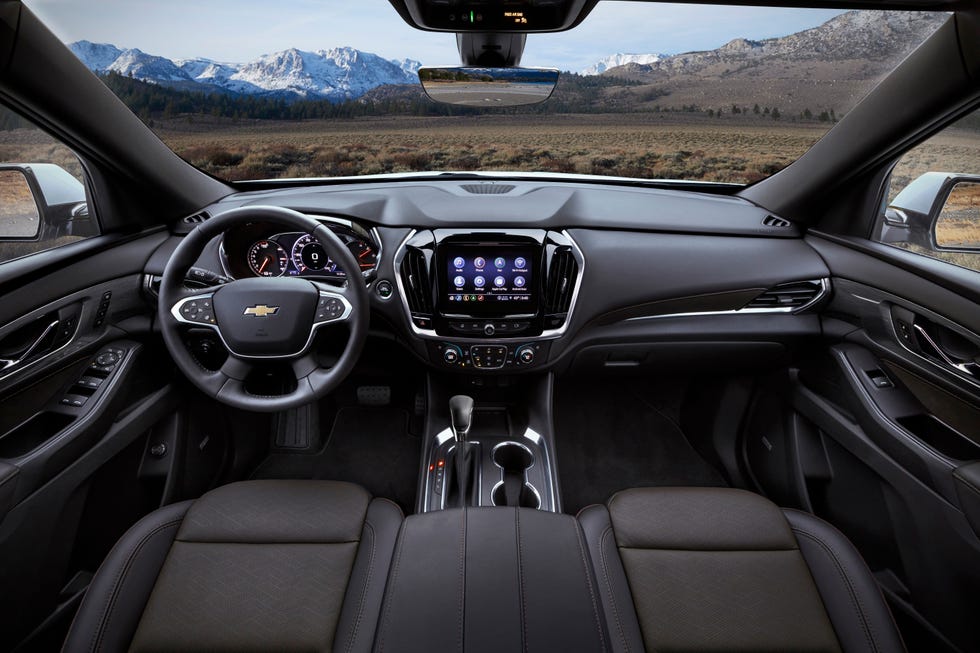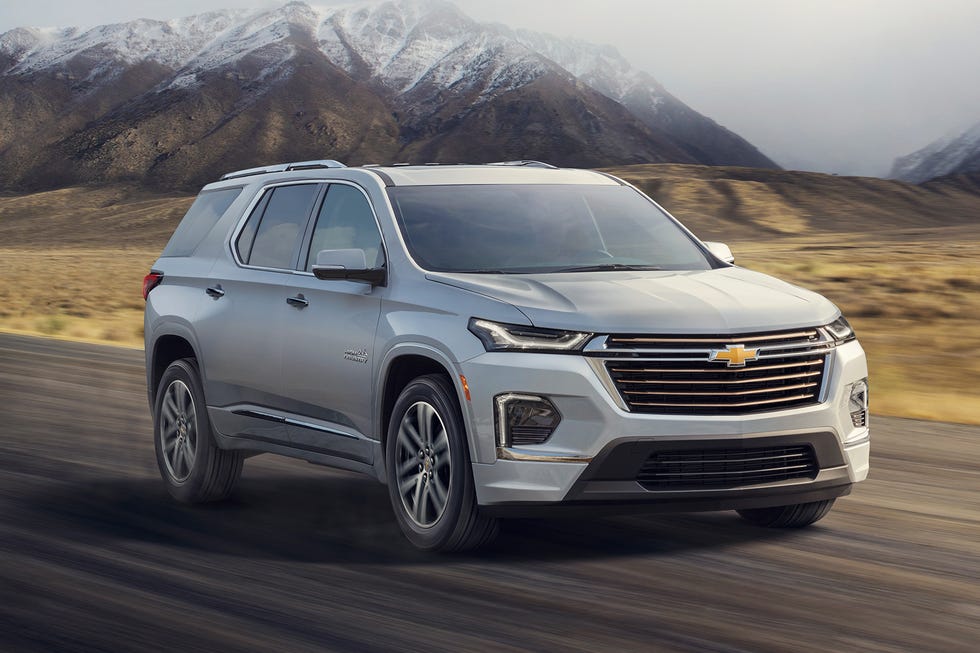 Check Out the Amazing Chevy Traverse at Tom Gibbs Chevrolet Inc.
The Chevy Traverse is here at Tom Gibbs Chevrolet Inc., and we couldn't be more excited. This impressive and exciting model is a great option for those of you that are looking to enjoy every day on the road ahead. We welcome you to check out this great model in person, or read on to get the details about what it can offer up. We truly can't wait for you to experience this great option, and to reach out to us today with any questions.
The 2021 Chevy Traverse
The 2021 Chevy Traverse is a home run of a vehicle. This model offers up with access to truly impressive performance, as well as a long list of safety options and storage space. You can choose from a selection of powerful engines, and can even count on a bit of towing capability to meet your needs. We also love that this model shows off with access to a vast cargo space, making every trip to the beach an easy one.
When it comes to safety, you will also be excited about what this model offers up. This vehicle allows you to really fall head over heels in love with your drive, and it will give you the peace of mind that you need while on every adventure. With several standard safety features to count on, and an entire list of options safety features, you will really be able to enjoy every moment of excitement and adventure.
At Tom Gibbs Chevrolet Inc., we welcome our amazing customers to turn to us with any questions that you might have. We can't wait to show off this impressive model to you, and to help you fall truly in love with every drive that you take.