CHEVROLET SILVERADO 3500HD REVIEWS & COMPARISONS
CHEVROLET SILVERADO 3500HD REVIEWS
CHEVROLET SILVERADO 3500HD VIDEOS
Taking a Closer look at the brand new Silverado 3500 HD from Chevy -
Reviewing the New Line of HD Trucks from Chevy- How do the new HD models from Chevy compare in the market? Check out this video to see some of the exciting new features and work based upgrades that make the Silverado HD line so unique. The 2500 and 3500 models are subject to...
CHEVROLET SILVERADO 3500HD COMPARISONS
How Do These Towing Titans Compare? Diesel Engine Options of the Ram 3500 and Silverado 3500
Silverado Comparison Test: 5.3 V8 and the 6.2 V8
This video compares two amazing engines that are found in the Silverado 3500 HD models. Find out how the two compare and see if it is really worth the extra money to pursue the larger option.
ZIP CODES - NEAR DAYTONA BEACH
32118

32124

32127

32177

32204

32206

32207

32208

32211

32219

32164

32119

32129

32202

32136

32176

32277

32117

32205

32220

32137

32210

32128

32218

32216
CITIES NEAR DAYTONA BEACH
Daytona Beach
Palatka
Jacksonville
Palm Coast
Port Orange
Flagler Beach
Ormond Beach
St. Agustine
ABOUT THE CHEVROLET SILVERADO 3500HD
A Business In the Form of A truck Chevy has introduced a revolutionized customization platform that will let you change the new Silverado 3500 to meet the needs of your company or job requirements. If you are looking for a hauling titan or a towing beast, then the Silverado has a range of upgrades and tunes that can help you make your job as easy as possible.
CHEVROLET SILVERADO 3500HD TRIM COMPARISON
2020 SILVERADO 3500 HD LT SINGLE REAR WHEEL 4WD
Entry Price : $43,595 †
●8 inch infotainment display with touch enabled fucitonality
●Exterior Upgrade with Body-color door handles
●Cloth upholstered seats
●Center Console Driving Info Screen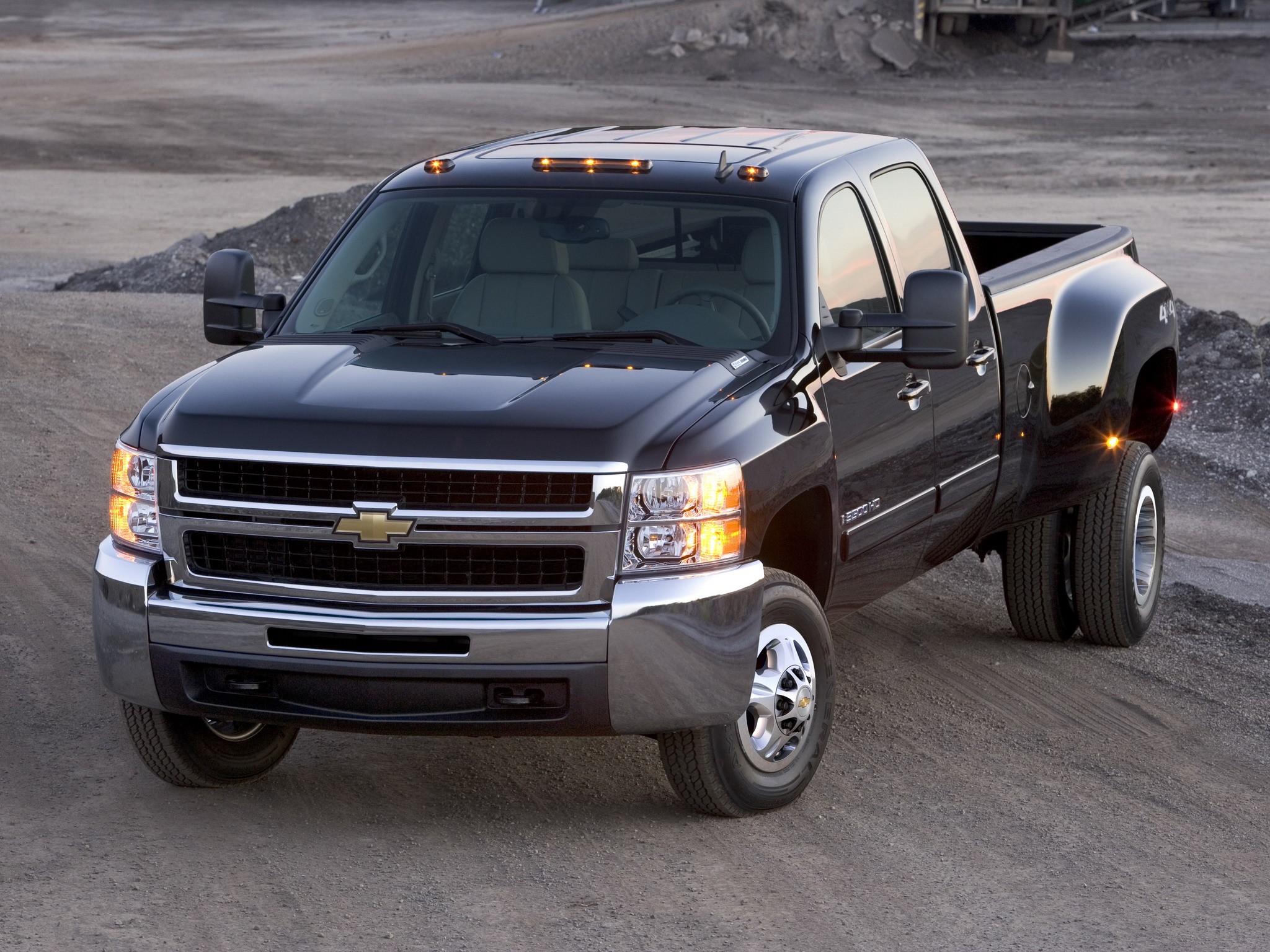 2020 SILVERADO 3500 HD 2WD
Entry Price $36,895.
●Cloth Upholstered or Vinyl Upholstered Seats
●7-inch infotainment display with touch enabled features
●two wheel drive or four wheel drive models
Key Attributes:
●Upgradable Trailering Pack
2020 SILVERADO 3500 HD 4WD LT Dual Rear Wheel
Entry Price: $44,795 †
●Receiver Hitch
Upgradable Trailering Package
●Add-on rear hitch
●Hitching Platform
●Lighting and Camera Ready Wiring
2020 SILVERADO 3500 HD 2WD WT DUAL REAR WHEEL
Entry Price: $38,095
●Heavy Duty Tuned 6-speed automatic transmission
●Innovative Fuel Cap-less Design
●Overdrive gear for smooth, efficient operation
●Automated Braking with Trailer Functionality
●Direct Injection V8 engine
FREQUENTLY ASKED QUESTIONS
What is the towing capacity of the Silverado 3500?
The new Silverado 3500 HD line has been redesigned with the focus on towing and hauling power. Outfitted with the proper trim options and towing tools, the Silverado 3500 is capable of towing up to 35,5000 pounds.
What is the Cost for the Base Model Chevy Silverado 3500?
The entry price of the HD 3500 Silverado offers amazing affordability. With a price of $35,695, drivers and businesses will find that this Chevy truck is the best priced option in its class. There is a host of new technology and features that makes the Silverado 3500 shine in 2020.
What is the Maximum Hauling Capacity of the Chevy 3500 Silverado?
If you are looking for a hauling truck that can put up serious numbers, then the Silverado 3500 HD is the choice for you. This truck is capable of hauling a class-leading 13,025 pounds when outfitted properly.
What is the Curb Weight of the Silverado 3500?
Chevy has made the Silverado 3500 with work performance in mind. A truck that is capable of towing outstanding weight will also weigh a surprising one ton. Only the top performing HD trucks boast a weight this high and will prove to be the most effective trucks on and off the job site. Enjoy complete control and comfort in this one-ton truck with Chevy's amazing truck driving platform.
ABOUT TOM GIBBS CHEVROLET - SALES DEPARTMENT
Your automotive needs are our first priority here at Tom Gibbs Chevrolet, conveniently located in Palm Coast, serving St. Augustine, Daytona Beach, Palatka, Flagler Beach and Ormond Beach. We house plenty of popular new Chevrolet vehicles which includes new Chevrolet Equinox, Silverado 1500, Trax, Colorado or Trailblazer, and we're sure you'll find the one that fits your needs. Looking to save on your purchase? There are many used car, truck or SUV options that fit within all budgets, and we have many to choose from!


REVIEWS
From our Daytona Beach Customers
patrick campany 
Service personnel dealt with my problem with great understanding and in a helpful problem solving manner. I appreciate the great effort and interest they have shown in finding the answers and extending their expertise. I heartily recommend their efforts on my behalf.
Sandraetta Lightfoot 
Job well done!
Richard Sorenson 
My purchase was done with a pleasant staff. I always appreciate their concern and care. Thanks
Sineis Avila 
Kyle Hash, Caleb, and Bryant were superb. Very cool group of people with the desire to help their customers. Very happy with my purchase as well as the process from starting to finish. Thank you guys!!!
TOM GIBBS CHEVROLET - SALES HOURS
Monday08:00 - 19:00
Tuesday08:00 - 19:00
Wednesday08:00 - 19:00
Thursday08:00 - 19:00
Friday08:00 - 19:00
Saturday09:00 - 18:00
Sunday12:00 - 18:00
Chevrolet Silverado 3500HD in Daytona-beach
 | 
Chevrolet Silverado 3500HD in Flagler-beach
 | 
Chevrolet Silverado 3500HD in Jacksonville
 | 
Chevrolet Silverado 3500HD in Ormond-beach
 | 
Chevrolet Silverado 3500HD in Palatka
 | 
Chevrolet Silverado 3500HD in Palm-coast
 | 
Chevrolet Silverado 3500HD in St-agustine