CHEVROLET SPARK REVIEWS & COMPARISONS
CHEVROLET SPARK REVIEWS
CHEVROLET SPARK VIDEOS
1. Full Inspection of the New 2020 Chevrolet Spark
This user provides the essential information that will help you find out why the Chevy Spark is so special.
2. Detailed Driving Review of the New Chevrolet Spark
If you are looking to find out more about the Chevy Spark and the exciting new features that are packed into this compact car, then look no further. The Spark has a little something for everyone and can be a fun option for new drivers.
CHEVROLET SPARK COMPARISONS
1. Smart Car Versus Chevy Spark: High Performance Test
These two amazing compact cars go head to head to determine which one offers more performance in this high speed drag race comparison.
2. Head to Head: Mitsubishi MIRAGE vs Chevrolet SPARK
Compact Cars are great for their standard features and budget friendly price points. Find out which one of these compact models best suits your needs.
ZIP CODES - NEAR FLAGLER BEACH
32117

32127

32164

32177

32205

32206

32216

32219

32220

32129

32211

32277

32207

32119

32210

32218

32118

32176

32128

32080

32202

32114

32124

32204

32174
CITIES NEAR FLAGLER BEACH
Daytona Beach
Palm Coast
Palatka
Jacksonville
Port Orange
Ormond Beach
St. Agustine
ABOUT THE CHEVROLET SPARK
4. In 2020, Chevy has gone all-out with an updated appearance for the Spark This is the performance based compact car that comes in at a budget friendly price.
CHEVROLET SPARK TRIM COMPARISON
LS
Starting Price $14,095
• 7-inch Infotainment display with touch capabilities
• Premium Reverse Camera
Main Attributes
• Safety Centered 10 airbags
• Mobile Phone Connectivity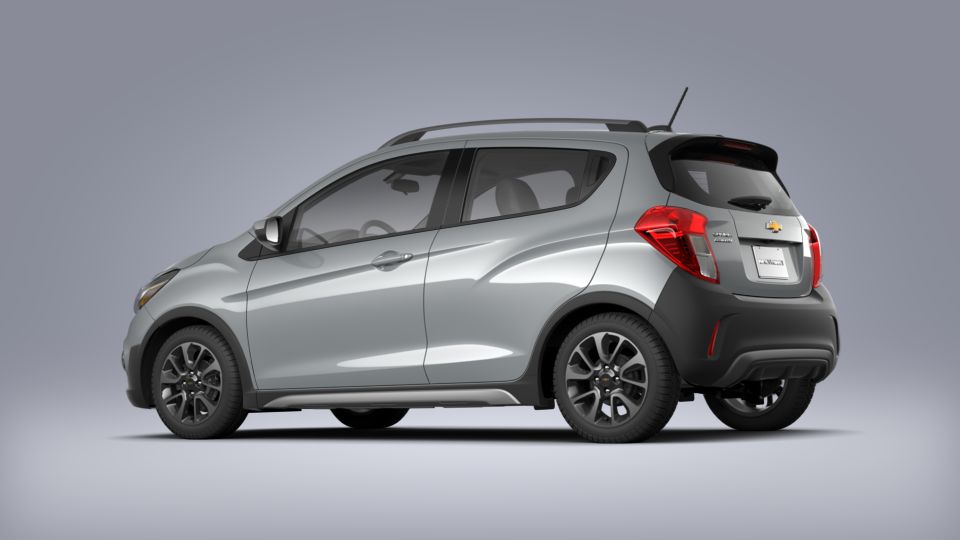 ACTIV
Starting Price $17,095
Main Attributes
• Leather Upholstered Steering Wheel
• Climate Controlled Black Leather Upholstered Seating
• Exterior Upgrade Featuring Roof rails
• Trim Exclusive Alloy 15-inch wheels
2LT
Starting Price $17,495
• Leather Upholstered Steering Wheel
• Remote-less entry and push to start
Main Attributes
• Parking assistance sensors with beeping noise
• Black Leather Upholstered Seating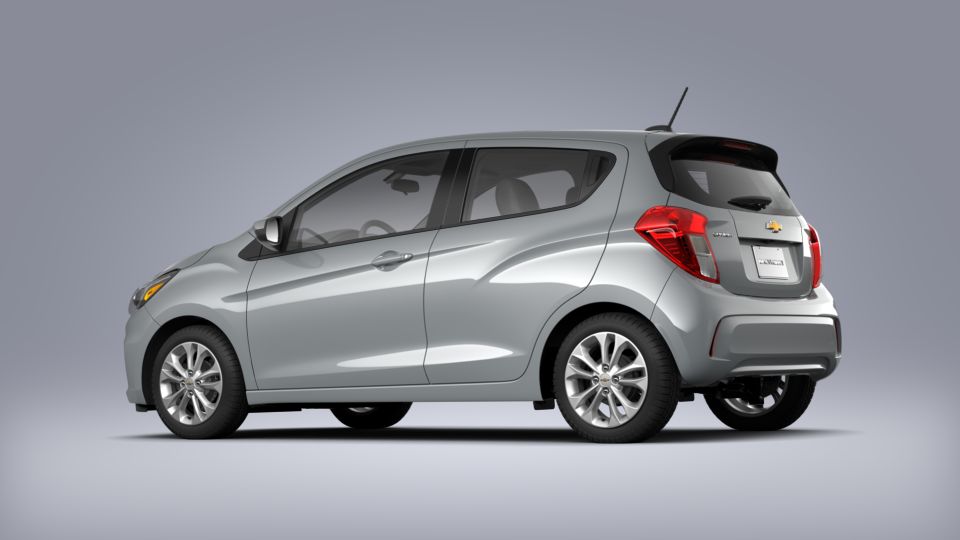 1LT
Starting Price $15,995
• Alloy 15-inch wheels
• Powered Door locks
Main Attributes
• Remoteness Entry
• Powered windows
FREQUENTLY ASKED QUESTIONS
1. What makes the Chevy Spark a Primary Compact Car Option?
The Spark is ranked average in its class. This compact car offers some unique tech and interior features, but the driving performance is normal. The stand out quality of the Chevy Spark is the price point.
2. What is the Maximum Range of a Full Tank of gas in the Chevy Spark?
The Chevy Spark can go about 250 miles on a full tank.
3. What makes the Chevy Spark so Affordable?
The Spark from Chevy is a bare bones option that comes with no additional frills. Aside from its tiny stature, there are very littles quality of life features that come standard in this vehicle. Chevy is doing whatever they can to provide a leading compact car experience at a budget friendly price.
4. How is the Reliability Rating of the Chevy Spark?
Rated highly for city driving, the Chevy Spark is a great option for city commuting. The Spark is not a great performer off-road and cannot meet many requirements of high speed performance needed for the highway. If you are looking for a cheap commuter, this is the perfect choice for you.
ABOUT TOM GIBBS CHEVROLET - SALES DEPARTMENT
Your automotive needs are our first priority here at Tom Gibbs Chevrolet, conveniently located in Palm Coast, serving St. Augustine, Daytona Beach, Palatka, Flagler Beach and Ormond Beach. We house plenty of popular new Chevrolet vehicles which includes new Chevrolet Equinox, Silverado 1500, Trax, Colorado or Trailblazer, and we're sure you'll find the one that fits your needs. Looking to save on your purchase? There are many used car, truck or SUV options that fit within all budgets, and we have many to choose from!


REVIEWS
From our Flagler Beach Customers
Hicks Honors College 
I have had a better experience with Tom Gibbs than just about any dealer I have contacted--ever. They have been responsive, helpful, honest and upfront every step of the way, and I greatly appreciate this fair dealing. Truthfully, it was a breath of fresh air working with the folks at Tom Gibbs. Thanks Devyn and Neil!Thank you for your review! Being up front and honest throughout the purchase process is what we do best! I'm glad to hear both Neil and Devyn provided a great online purchase experience. Hope you enjoy the new Chevy Bolt! Tommy Gibbs Tom Gibbs Chevy 386-793-3470
Kristin Errett 
Keith and everyone at Tom Gibbs Chevrolet was helpful! They did everything they could to get me approved for a brand new vehicle, which I am so in love with! Very thankful!
Jaden M 
Corrin walked us through every step of the way, answered every phone call and question, as did Caleb. Would buy from here again and would recommend.Thank you for the positive review! It's great to hear that you had a memorable experience with our associate Corrin Baile. We hope you enjoy the new Chevy! Tommy Gibbs Tom Gibbs Chevy 386-793-3470
Randall Turner 
I recently bought 2020 Traverse and couldnt be happier with the customer service and experience I had with Tom Gibbs Chevy. The sales manager Matt was awesome and helped me get everything set up virtually and our sales rep Kyle Hash was awesome!! He made this car buying an experience to remember (in the good way!). I would definitely recommend working with Kyle and Tom Gibbs chevy!! Great team!
TOM GIBBS CHEVROLET - SALES HOURS
Monday08:00 - 19:00
Tuesday08:00 - 19:00
Wednesday08:00 - 19:00
Thursday08:00 - 19:00
Friday08:00 - 19:00
Saturday09:00 - 18:00
Sunday12:00 - 18:00